Contact Us
Are you getting tired of having to wait for someone to become available just so you can have your gates fixed?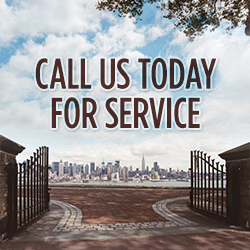 Your long wait is over as our team of professionals are always ready to serve you when you say you want it. So call Gate Repair Huntington Park now!
Have you ever had an urgent meeting and you just couldn't leave because your gate isn't working? That's never going to happen again when you entrust your gate to Gate Repair Huntington Park. Our company provides high-quality and guaranteed repair and maintenance services. Call us now and get a free estimate.
Call Us Now 323-331-9139